Delon Dutchin from the kindrids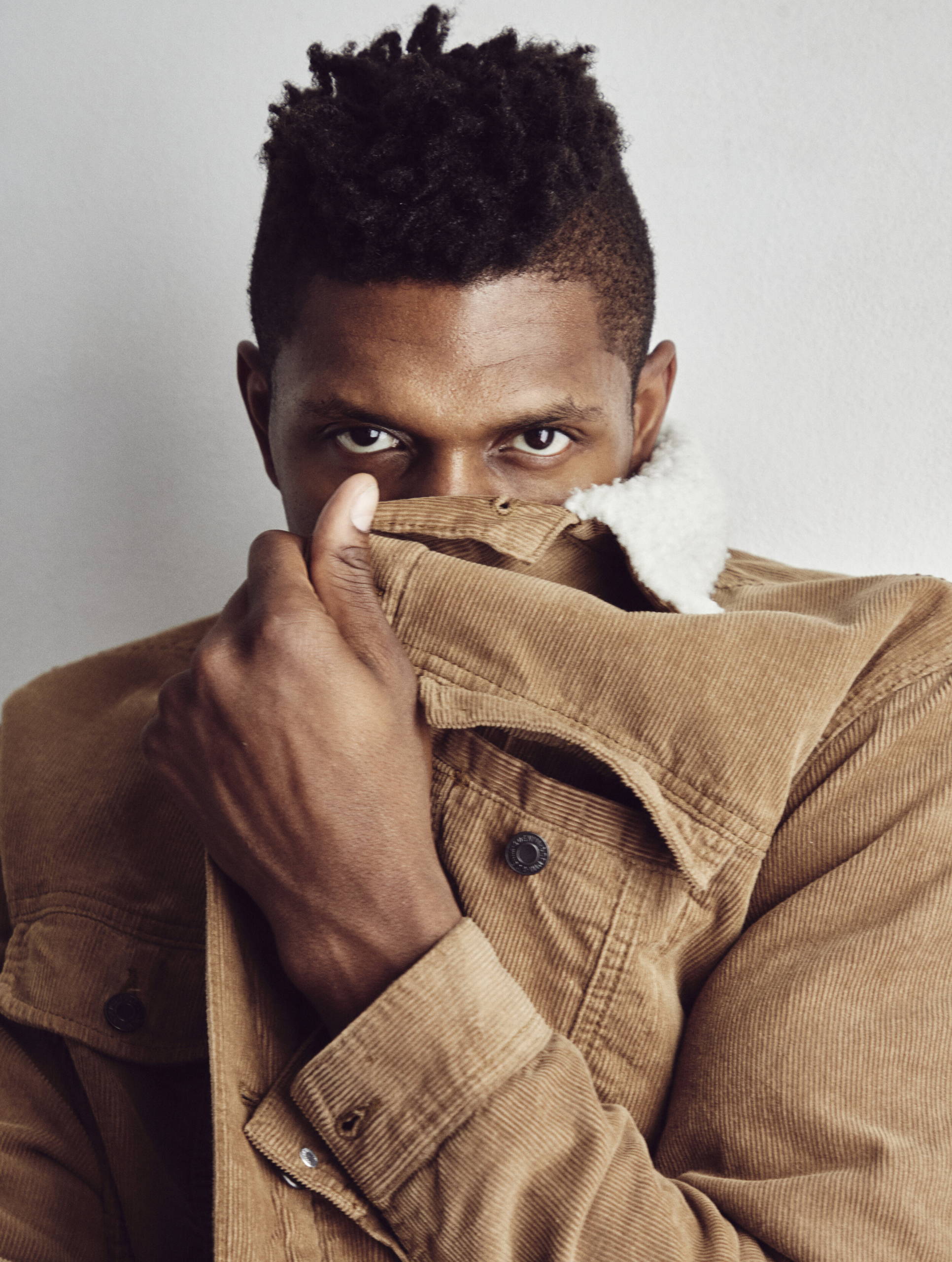 From Long Island to Los Angeles Delon Dutchin has been taking the industry by storm, creatively pushing the envelope and blurring lines between music, fashion and fitness. The self proclaimed "icon" told me that there is no space for labels when conversing with the idea of creativity.
"big mood on a Monday " - Delon
RIP Demitri Quintrell Hampton 1991-2013 "fly pelican fly"
Alcohol DOESN'T MAKE IT EASIER TO SAY ANYTHING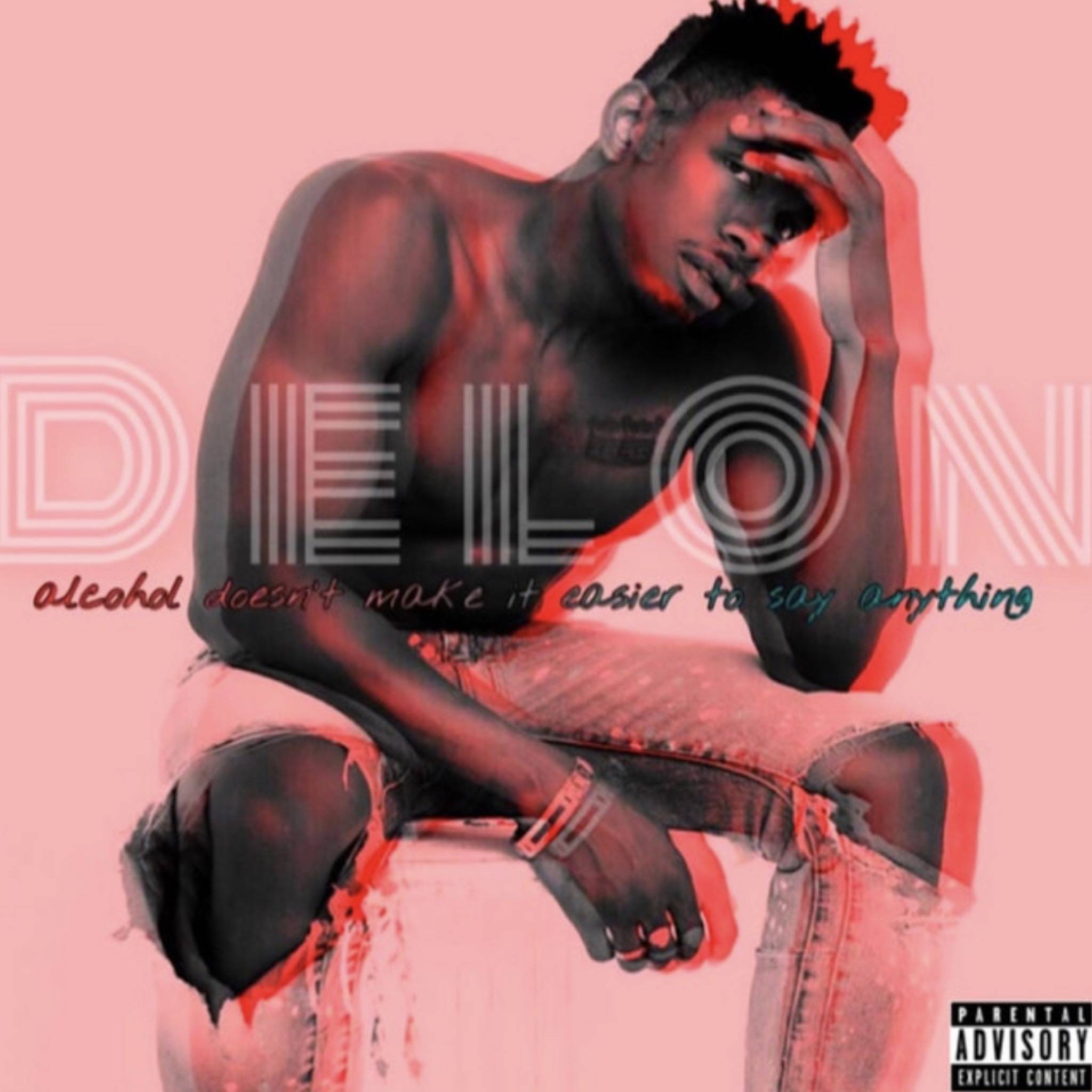 "when you walk it feels like a mood…you got me on a whole other mood…
thinking of things I'd do for you… thinking of things I'd do to you…" - Delon
"your always waiting for something, sometimes it just grows clearer as the night goes on" - Delon